Look at the bottom to see what I mean. With out further adieu... the game consoles.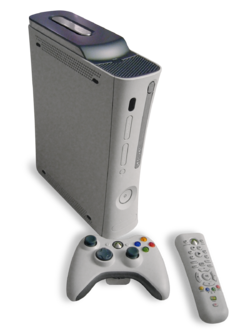 Xbox 360 (Made by Microsoft)
PlayStation 3 (Made by Sony)
Nintendo Wii (White)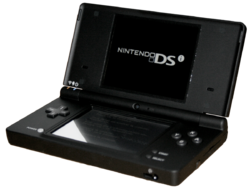 Inside of a black DSi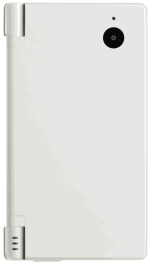 Outside of a white DSi
EDIT:I went around Wikipedia and found more!
Nintendo 64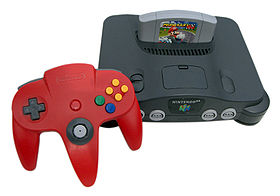 The original Nintendo DS
Nintendo DSLite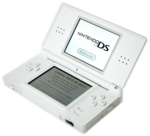 Game Boy Advance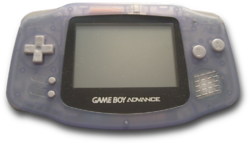 Game Boy Advance SP
Game Boy Advance Micro
Game and Watch
Dreamcast (Made by SEGA)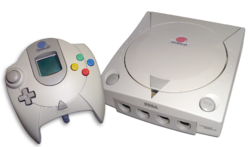 Game Cube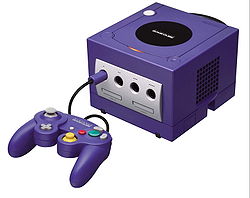 Atari
And a arcade game (From the side, looks like Pac-Man.)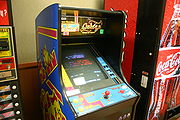 This isn't a video game, but I find it cool.
R.O.B or Robotic Operateing Buddy
And we are done!
EDIT 2:Oh,wait. There is the SEGA consoles! (besides the Dreamcast)
SEGA Genises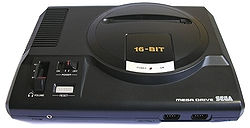 SEGA Game Gear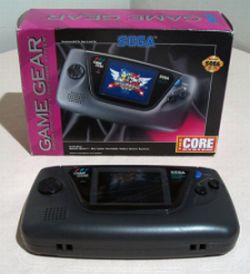 SEGA CD (On the top, a SEGA Genises.)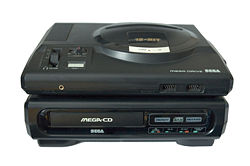 SEGA Saturn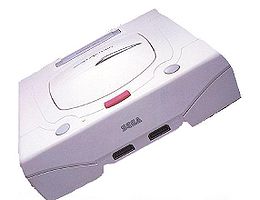 All the consoles and handhelds are made by




OK, I got the main consoles and handhelds! BYE!!!!
EDIT 3: Oh wait, we have 2 more!
Nintendo Entertainment System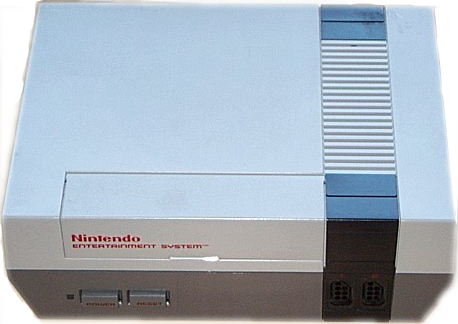 Super Nintendo Entertainment System
EDIT 4:Forgot the originals
XBOX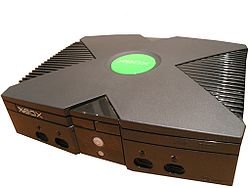 Play Station 1
Play Station 2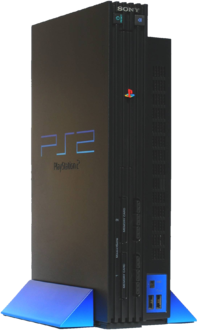 Play Station Portable
OK! We're done! For real! (I think)
EDIT 5: Wait, we still have one more!
Nintendo DSi (Blue)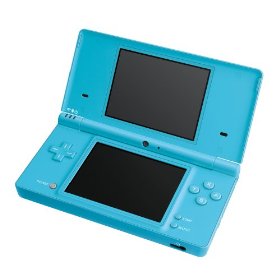 EDIT 6: Wait, there still is the new DSi colors that sre coming out in Japan!!
Nintendo DSi (Metallic Blue, Lime Green, and Pink)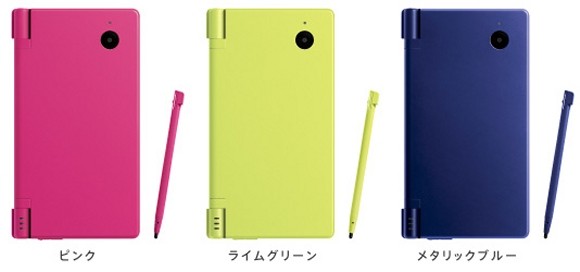 EDIT 7: For those of you who like red,
Nintendo DSi (Red)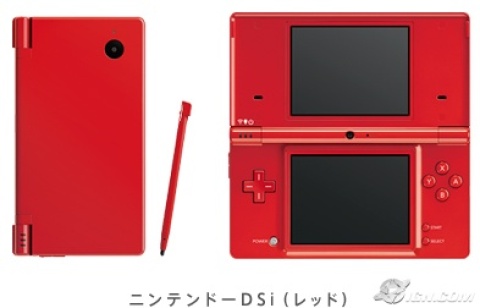 EDIT 8: If you like the color black, pre-order this from Japan!!
Nintendo Wii (Black)
Wow, Japan's gone crazy with game systems and colors.
I DID NOT,repeat, DID NOT recolor these. I went around the internet and found them.
EDIT 9:I think the price for the different colored (not the light blue) DSi's is $230. The black Wii will most likely be $290. *Goes to check* I was right about the DSi price's. The black Wii price is unknown.
OK, this has now become the "Let Indy show you almost every color and style of every game system." topic. Wait.......... *Changes title.* Now it really is!

EDIT 10: Andew told me a white PS3 so...
White PS3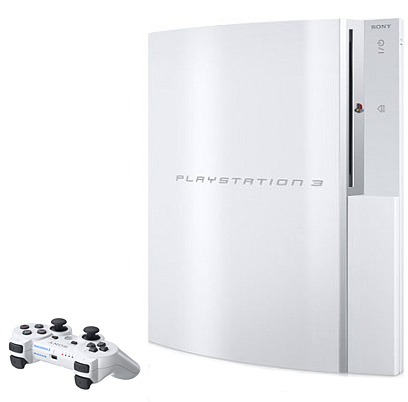 Edit 12: Andrew was telling me I missed one.
Game Boy Color